The average cost for a Acura oil change may range between $29.99 for Conventional Oil Change and $59.99 for Synthetic Oil Change. For more information and how to save on Acura oil changes, continue reading.
The Acura is the luxury division of Honda, and since its launch in 1986 it has shown the world that Honda is more than capable of manufacturing high end vehicles.   While these cars provide superior performance and features, they still retain the essential element of convenience that Honda is known for.
Maintenance should be done according to the recommended maintenance schedule to keep your Acura in good condition. Each edition has specific maintenance needs, so the schedule depends on the model, equipment and transmission, among others. Adding a towing package can change the requirements so keep that in mind as well.
Acura Oil Change
The rule of thumb with Acura cars is to change the oil every 6,000 to 12,000 miles, but you don't have to guess anymore as all the new models have the Acura Maintenance Minder system built-in. What the system does is adjust the maintenance intervals according to the engine's operating traits, the climate you drive the car in and your driving habits.
The ideal driving condition is on the highway in warm climate, and under these conditions the oil will last up to 12,000 miles. But if you only make short trips and in cold weather, you might need an oil change after just 3,000 miles. For general driving conditions, the Maintenance Minder system activates every 6,000 miles. Aside from checking the oil, the Minder also coordinates maintenance check-ups and other important dates.
What this means is that under normal driving conditions you don't need to follow the 3,000 mile rule. And not only will you be able to save money and time with the Minder, but the official Acura website is frequently updated with new offers: just visit the website, submit your zip code and you'll be taken to the dealership nearest you. Offers vary per location however, so when you're scouring the web, confirm if it applies in your area.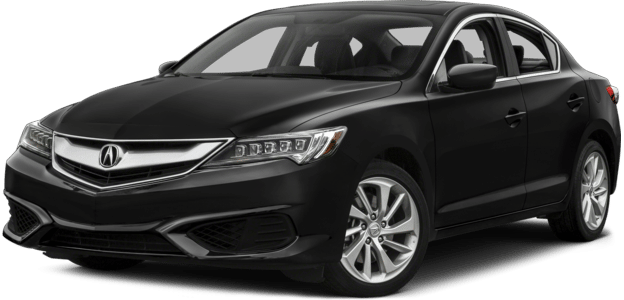 Other Things to Know About Acura Oil Changes
The Maintenance Minder display information about the engine oil, and it will tell you if it's time for a checkup or change. The reading commences at 100% when the oil is new and goes down to 0%. When the Oil Life readout is at 15%, it means service is required soon, while at 5% it means service is needed now.
When the reading is at 0%, it signifies that oil change is past due. If you ignore the message, the mileage readout will be negative, indicating how many miles it is past the required service. This, or variations of it, is built into all Acura models, so don't expect to find a maintenance section in the car manual. Since the system is easy to understand, a manual isn't necessary anyway.
What really makes the Minder an effective device is it keeps an eye on the entire engine operation. There is a computer onboard that tracks the speed, time, temperature and other factors that affect the condition of the car, so you will be the first to know if maintenance and oil change are needed.
How to Save Money on Acura Oil Changes
Your best bet is to visit our coupons page and select your service center to view their latest coupons. You can also search for Acura oil change coupons on Google. Another option is to call your local Acura dealership and ask them about any potential deals and specials. Lastly, check your local newspaper or Sunday coupons.
For more information on Acura oil change, please visit www.acura.com.
Join the Discussion
[anspress]