The average cost for a Chevrolet oil change may range between $19.99 for Conventional Oil Change and $74.99 for Synthetic Oil Change. For more information and how to save on Chevrolet oil changes, continue reading.
Chevrolet cars, trucks, and SUVs have long been associated with luxury, performance, and durability. Colloquially called Chevy, most Chevrolet vehicles are also known for being fuel efficient. You can further improve the fuel economy of your Chevrolet vehicle by having regular oil changes.
Regular oil changes can prevent the formation of engine sludge, which can result to complete engine failure. Moreover, regularly changing the engine oil ensures that engine friction is minimized, which in turn lessens the wear on your Chevrolet's engine. This also decreases the operating temperatures of the engine.
Below are the latest estimated Chevrolet oil change prices.
Service
Cost
Chevrolet oil change prices may vary by location, as well as the model & year of the car. Call your local certified Chevrolet dealership for their official prices. Also check below on how you can save on your Chevrolet oil change.

Oil Change

Conventional Oil Change
$39.99
Synthetic Blend Oil Change
$49.99
Full Synthetic Oil Change
$74.99
How to Save on Your Chevrolet Oil Change
In older Chevy vehicles, oil changes are recommended at 3,000 mile intervals. But these days, newer Chevrolet models can go much longer distances without needing oil changes. You can refer to the owner's manual of your vehicle for the specific oil change interval of your vehicle.
Most Chevrolet vehicles today are equipped with the Engine Oil Life System that can tell you when it is time to change the engine oil. This system monitors the driving speed and engine temperature of the car, aside from monitoring operating conditions. This enables the system to determine the right time to change the engine oil. This system also takes into consideration your driving habits and the climate conditions in determining when it is time to have an oil change.
The system will tell you that your car needs to have its engine oil changed by showing a "Change Engine Oil" message.  After replacing the engine oil, you or the technician should reset the system.  If the light is still on after the oil change, then it may be due to the system not having been reset.
If you change the engine oil yourself, don't forget to reset the Engine Oil Life System. Driving the car for more than 500 miles without resetting the system will make this feature inaccurate.
To save on Chevrolet oil change, you can check Chevrolet's website which regularly offers coupons and deals.  Chevy currently offers a five-quart oil change with tire rotation and multi-point vehicle inspection for less than $40, although this promo does not apply on full synthetic and diesel engines. You can always search for Chevrolet oil change coupons on Google.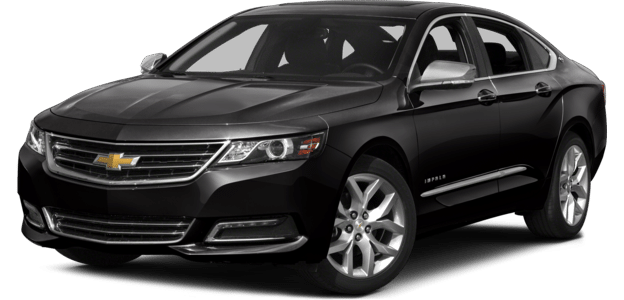 Other Things to Know About Chevrolet Oil Changes
The Engine Oil Life system may be able to tell you when to change the engine oil but won't be able to detect the oil levels.  It is still recommended that you check your oil regularly, or every time you stop for gasoline.  The oil must be warm and at a normal operating temperature when you check the level. Moreover, the vehicle should be on level ground when you check engine oil levels.
You can still go the traditional route by changing your oil every 3,000 miles, even if the Engine Oil Life System has not told you to change the engine oil.  But doing so is not only impractical, but can also be harmful to the environment given the amount of oil used and discarded.
For more information on Chevrolet oil change, please visit www.chevrolet.com.
Join the Discussion
[anspress]