The average cost for a Dodge oil change may range between $29.99 for Conventional Oil Change and $59.99 for Synthetic Oil Change. For more information and how to save on Dodge oil changes, continue reading.
Dodge cars, mini vans and SUVs have long been known for being reliable and tough on the road. You can help ensure that your Dodge vehicle, whether it is the Dodge Avenger sedan or the Dodge Durango SUV, will perform well, all the time, when you have its engine oil regularly changed.
Draining out the old engine oil and replacing it with new motor oil is one of the more important things that you have to remember as an owner of a Dodge vehicle.  Due to the high operating temperature in the engine, its oil goes through thermal breakdowns, making it less effective as a lubricant. This will have an effect on the engine, as its parts will rub and wear each other out.
Below are the latest Dodge oil change prices.
Service
Cost
Dodge oil change prices may vary by location, as well as the model & year of the car. Call your local certified Dodge dealership for their official prices. Also check below on how you can save on your Dodge oil change.

Oil Change

Conventional Oil Change
$39.99
Synthetic Blend Oil Change
$44.99
Full Synthetic Oil Change
$59.99
How to Save on Your Dodge Oil Change
One rule of thumb for Dodge vehicles is to change its oil every 5,000 miles.  Owners of Dodge vehicles in the past used to write down the odometer reading after an engine oil change so that they would know when they have to go to the service center and have their vehicle engine oil replaced.
But now, Dodge vehicles are sophisticated enough to tell when an engine oil change should be done. A service engine light will flash, indicating that an oil change is needed. This light can come on as early as 3,500 miles on most Dodge models, but won't exceed 6,000 miles. The Dodge Viper, meanwhile, can go as far as 6,000 miles before the service engine light shows up.
The best and safest way of having your car's engine oil changed is to bring it to a nearby Dodge service center.  You can be assured that the maintenance work is done correctly by professionals.
There are several ways to save on a Dodge engine oil change.  You can visit www.dodge.com and look for discount coupons on engine oil change. You may also search for Dodge oil change coupons on Google.
You can also do the engine oil change yourself.  You'll need about four quarts of engine oil, oil filter, and wrench set to pull this one off.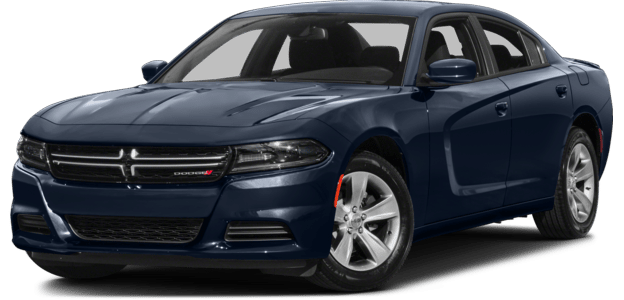 Other Things to Know About Dodge Oil Changes
But before you buy the oil and other items, make sure that you know the year, model, and mileage of your vehicle.  You can also refer to the service manual of the vehicle to check how much oil you need, as well as the weight and viscosity.
Be cautious in handling hot motor oil. You should also use gloves to keep your hands clean. Then make sure that you will dispose of the old motor oil at authorized locations.
In case you can't locate one, it might be wiser to have the oil change done at a service center. You can also be assured that the technicians can do the work for you efficiently and safely. Moreover, a service center may even throw away freebies like free vehicle inspection when you have your car's engine oil changed there.
For more information on Dodge oil change, please visit www.dodge.com.
Join the Discussion
[anspress]