The average cost for a Fiat oil change may range between $31.99 for Conventional Oil Change and $57.99 for Synthetic Oil Change. For more information and how to save on Fiat oil changes, continue reading.
Whether you own a Fiat 500 or Fiat 500X, one of the essential things you should never forget as an owner is to have the engine oil changed.  Regular oil change can protect and extend the life of your car's engine.
It's not surprising why oil has been frequently called the lifeblood of an engine.  Without a sufficient level of clean oil in the engine, the powertrain of your Fiat car won't run as efficiently. It can also cause the breakdown of engine parts, and damage the engine as a whole. That's why you should have your vehicle's engine oil replaced regularly.
Below are the latest Fiat oil change prices.
Service
Cost
FIAT oil change prices may vary by location, as well as the model & year of the car. Call your local certified FIAT dealership for their official prices. Also check below on how you can save on your FIAT oil change.

Oil Change

Oil Change
$31.00-$57.00
How to Save On Your Fiat Oil Change
Your father or grandfather may have a ready answer when you ask them about the ideal interval for oil changes. In the past, conventional wisdom said that oil changes should be made after the car had traveled 3,000 miles.
But like most contemporary vehicles, Fiat cars are equipped with a change engine oil monitoring that will tell you when it is time to go to the nearest service center and have the car's engine oil replaced.
A message will be displayed in the EVIC display 10 seconds after a single chime. The message will continue to flash until the engine oil has been changed, and the system has been reset. The monitoring system is duty cycle based, meaning the interval of the oil change may vary depending on your driving style.
The reminder may annoy you at times, so you can temporarily turn it off by pressing and releasing the Menu/Esc button.  After having the engine oil changed, you can reset the oil change indicator system by turning on the ignition switch without starting the engine. Depress the accelerator pedal three times within 10 seconds, then turn off the ignition switch.
Fiat oil change won't cost you a lot of money, but if you want to save a few bucks then you can look for discount coupons or codes offered online by Fiat. You can always search for Fiat oil change coupons on Google.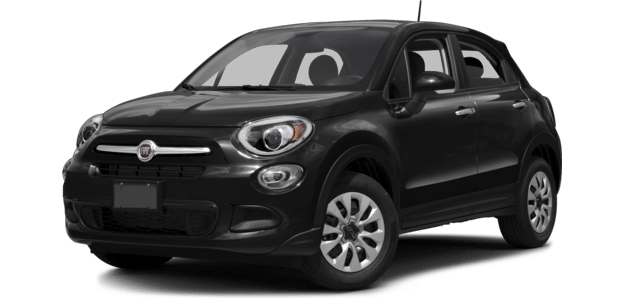 Other Things to Know About Fiat Oil Changes
You can also save a few dollars by changing the engine oil yourself. You'll need 4 quarts of engine oil for a Fiat car. You can check your Fiat dealer for engine oil, just make sure you are familiar with the make and model year of your Fiat engine.
You will also need screwdrivers (blade and Philips style), ratchets and extensions, u-joints, and oil extractor. To prevent any mess you should also have rags and paper towels.
Changing an engine oil should be easy for an experienced driver, but can be tricky for newbies. There are things to be wary of, like disposing the used oil. If you're unsure how to go about it, you'd rather drive to a nearby service center and have a professional change the engine oil instead.
For more information on Fiat oil change, please visit www.fiat.com.
Join the Discussion
[anspress]