The average cost for a Honda oil change may range between $19.99 for Conventional Oil Change and $49.99 for Synthetic Oil Change. For more information and how to save on Honda oil changes, continue reading.
Honda vehicles, from hybrids, minivans, family sedans, and SUVs, are known all over the world for being safe, reliable, and fuel efficient. It is not surprising that there are millions of loyal and satisfied Honda customers everywhere because of the solid reputation of this Japanese carmaker.
You can maintain the good performance and better-than-average fuel efficiency of your Honda car by changing the oil periodically. Regular engine oil change can also ensure that your car will run smoothly even after years of use.
Below are the latest estimated Honda oil change prices.
Service
Cost
Honda oil change prices may vary by location, as well as the model & year of the car. Call your local certified Honda dealership for their official prices. Also check below on how you can save on your Honda oil change.

Oil Change

Conventional Oil Change
$32.95
Semi Synthetic Blend Oil Change
$39.95
(0W20) Hybrid Car Oil Change
$39.95
Full Synthetic Oil Change
$39.95
Honda Oil Change
Most modern Honda vehicles are equipped with the maintenance minder system that eliminates the guesswork for owners who have no idea when to schedule an engine oil change. This system is often found in Honda vehicles that were launched in 2005 and after. It shows the engine oil life in the information display, giving the vehicle owner the idea when to have the engine oil replaced. It also tells the vehicle owner when to schedule an engine maintenance job.  The system displays engine oil life as a percentage, starting at 100% with new engine oil and winding down to 0% to signal that the oil life is over.
When the on-board computer has detected that the vehicle has reached 15% of the remaining oil life, the Maintenance Minder light will be displayed. This message will automatically be shown each time you start the vehicle. You can opt not to have the message shown by depressing the select/reset knob.
A message that reads "Service Due Soon" will be shown once the oil life reaches 15 percent. You should plan to take your vehicle in to a nearby service center or Honda service dealer once you read this message. When the message "Service Due Now," you must take the vehicle to the service center of your choice for maintenance. Don't wait for the message "Service Past Due" to appear as this means that the service is overdue, and there's a chance that the engine may have been damaged.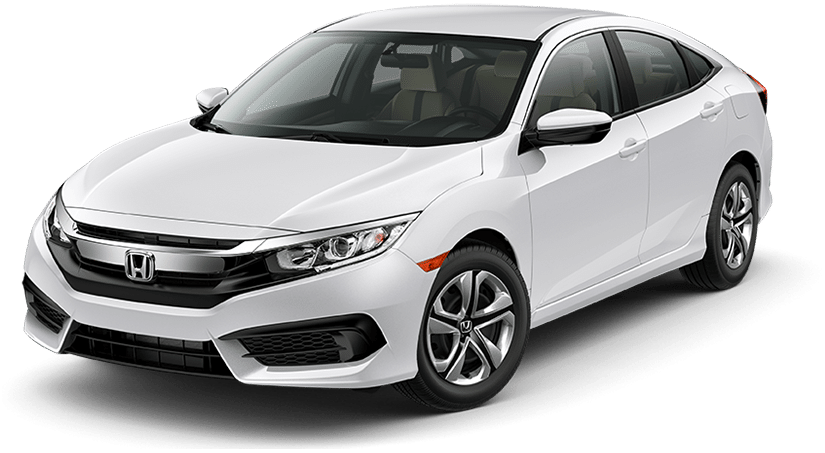 Other Things to Know About Honda Oil Changes
The Honda Maintenance Minder System will automatically adjust the oil change intervals based on the operating conditions of the engine, your driving habits, and the climate conditions.
For example, driving in a warm climate can maximize the interval between required oil change. While it would also depend on the vehicle, you can get as high as a 12,000 mile oil change interval. Short-trip driving in a cold climate can also affect the maintenance interval, shortening it to 3,000 miles or less.
As long as you maintain constant driving habits, there's a good chance that the mileage between oil changes will be consistent.
Honda Oil Change Coupons
You can check Honda's website for a listing of service dealers near your area, and even discounts or promos. Another option is to search Honda oil change coupons on Google. Alternatively, you can change the engine oil yourself. Just make sure that you have the right oil and tools when you opt for a DIY engine oil change.
For more information on Honda oil change, please visit www.honda.com.
Join the Discussion
[anspress]