Jeep oil change cost can range between $40 for Conventional oil change and $60 for full synthetic oil change. However, Jeep oil change prices may vary depending on the car's model, year, and even the location. Always contact you local certified Jeep dealership for actual prices. If you prefer the cheaper route, visit your local Jiffy Lube.
Whether you own a Jeep Wrangler or a Cherokee, it is safe to assume that your vehicle is being subjected to a lot of off-road driving.  Jeep vehicles, from SUVs to crossovers, are often associated with weekend gateways and fun outdoor activities. Your Jeep can sustain its impressive performance for many years if you take good care of it, like having it go through regular engine oil changes. 
The oil running through the Jeep engine can be compared to the blood running through your veins. As such, you'd like the oil in the engine to be clean and plentiful. This can ensure that you can drive your Jeep vehicle for many, many years.
Below are the latest estimated Jeep oil change prices.
Service
Cost
Jeep oil change prices may vary by location, as well as the model & year of the car. Call your local certified Jeep dealership for their official prices. Also check below on how you can save on your Jeep oil change.

Oil Change

Conventional Oil Change
$39.99
Synthetic Blend Oil Change
$44.99
Full Synthetic Oil Change
$59.99
Jeep Oil Change
Back in the day, motorists had a simple rule when it comes to oil changes—do it every 3,000 miles.
However, Jeep models especially those from 2008 onwards are now equipped with an oil change indicator. The system would either show "Oil Change" or "Oil Change Required" on the instrument cluster, reminding you about this important periodic maintenance task.
The system makes use of a powertrain control module that takes into consideration various factors in determining when the engine oil needs to be replaced. Some of these factors include ambient temperature, average vehicle speed, run time, trip lengths, engine loads, and fuel indications.
With this system,  you no longer have to end up guessing the correct oil change interval. However, you must not forget to have the system reset following an oil change.
Periodic oil changes shouldn't leave you penniless. But if you want to save a few dollars on Jeep oil changes, then you can look for discount coupons offered by Jeep. There are some Jeep service centers that even offer other services like tire rotation and vehicle inspection with change oil.
You can also change the Jeep oil at home.  You'd need around 5 liters of new engine oil, along with a new oil filter and tools like wrench set.
To do the oil change yourself, turn on the engine and turn it off after couple of minutes. Find the drain plug under the engine. Place a container under it, then open the drain plug. Take the cap off the oil hole in the engine and remove the oil filter.  Once the old oil has been removed, lubricate the new oil filter with the fresh oil and place it where the old filter used to be located. Put the oil drain plug back in and tighten it using a wrench. Using a funnel, pour the new oil into the engine. Replace the cap and then start the engine again.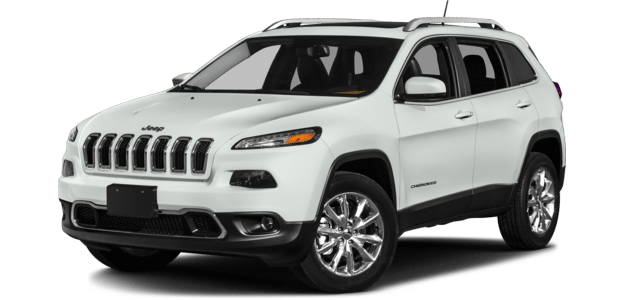 Other Things to Know Regarding Jeep Oil Changes
Doing a Jeep oil change yourself may sound easy, but it can prove to be challenging for inexperienced drivers.  And the savings aren't really that big for you not to consider going to your local Jeep dealer.  Simply put, going to a Jeep service center should give you the peace of mind knowing that the oil change was done correctly. It also doesn't hurt that a professional can also check on the condition of your vehicle after the oil change.
Jeep Oil Change Coupons
The best way to find Jeep oil change coupons is by visiting their official website. Another options is to search for Jeep oil change coupons on Google.
For more information on Jeep oil change, please visit www.jeep.com.
Join the Discussion
[anspress]