The average cost for a Lexus oil change may range between $39.99 for Conventional Oil Change and $99.99 for Synthetic Oil Change. For more information and how to save on Lexus oil changes, continue reading.
Not every gets to drive around a Lexus.  You realize how fortunate you are to own a luxury vehicle that could be the dream car for many other motorists. Since you've invested a lot in this car, there's really no reason why you should not have its engine oil regularly replaced.
Aside from ensuring that your car's engine performs at a high level, regular oil changes can help retain a higher resale value for your Lexus.  While selling your Lexus may not be in your future plans, it still makes you feel good that your prized property commands a hefty price in the market, right?
Below are the latest estimated Lexus oil change prices.
Service
Cost
Lexus oil change prices may vary by location, as well as the model & year of the car. Call your local certified Lexus dealership for their official prices. Also check below on how you can save on your Lexus oil change.

Oil Change

Conventional Oil Change
$59.99
Synthetic Blend Oil Change
$74.99
Full Synthetic Oil Change
$99.99
Lexus Oil Change
Gone are the days, though, that you will have to change the engine oil of the vehicle after just 3,000 miles. Modern engines no longer need frequent changing of the oil, which bodes well for most motorists.
In fact, Lexus vehicles can have extended oil change intervals of 10,000 miles or 12 months, whichever comes first.
It is a common occurrence for Lexus owners to forget the last time that they had their engines oil changed. So they are left with no choice but to guess when they need to bring their cars to a nearest service center.
But your Lexus should have an oil change maintenance reminder that employs a calendar or mileage based system in determining the next oil change schedule. This system will keep track of the last time the engine oil was replaced. It will also monitor the mileage accumulated or time elapsed to determine when you should have the engine oil changed.
Certain factors can also affect the Lexus oil change interval. For example, if you often drive around with heavy loads, or you live in a community where stop-and-go traffic is the norm, then it is likely that your system will alert you to have an oil change sooner than what you had expected.
You can get discounts on Lexus oil change by looking for discount codes or coupons online. It is also not uncommon for Lexus service centers to offer free services on top of engine oil change like tire rotation and vehicle inspection.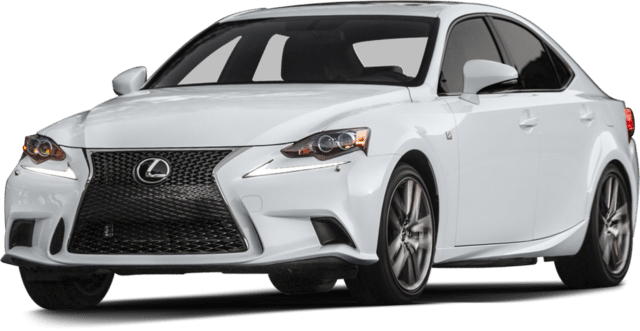 Other Things To Know Regarding Lexus Oil Changes
You can also change the engine oil of your Lexus at home if you want to save a few bucks.  Refer to your owner's manual for a list of recommended weight of oil to use.  If you are unsure which engine oil is ideal for your Lexus car or SUV, you can check with your certified Lexus technician.
Bringing your vehicle to a local Lexus service center for engine oil change should also give you the peace of mind as the technicians can conduct brake check ups, tire rotation, and even repair work, if needed.
So think about it—you may be spending more for an oil change at a certified Lexus service center, but it does give you the assurance that your vehicle will run in tip-top condition for years.
How to Save on Lexus Oil Change
Saving on your Lexus oil change is easier than ever. Your first step to savings is by visiting our coupons page. There you will find links to most service centers official coupons page. Simply select the one you would like to take your car to and view their specials. You can also search for Lexus oil change coupons on Google. Lasty you can always just give your local service center a call and ask for the monthly specials.
For more information on Lexus oil change, please visit www.lexus.com.
Join the Discussion
[anspress]