The average cost for a MINI Cooper oil change may range between $69.99 for Conventional Oil Change and $111.99 for Synthetic Oil Change. For more information and how to save on MINI Cooper oil changes, continue reading.
Owning a MINI Cooper has its benefits. For one, it is arguably the best city car in the world because its small size allows it to squeeze into tight spaces, and turn around on a tight street easily. There's also a lot of space inside, which is surprising for a small car, and a MINI Cooper is fuel efficient, too.
You can keep your MINI Cooper fuel efficient through the years by replacing its engine oil regularly.  It is no secret that engine oil change is one of the most important procedures you should do to maintain and extend the life of your MINI Cooper. According to the manufacturer, you should replace the engine oil every 5,000 miles.
MINI Cooper Oil Change
If you're the type of guy who isn't fond of tracking dates then there is a chance you will forget about the last time you brought your MINI Cooper to a service center and had its engine oil replaced.
It's a good thing then that the modern MINI Cooper is equipped with an oil change warning system which basically alerts you about a scheduled maintenance work. The display will show up on the dashboard lights to remind you that an engine oil change is needed. After an engine oil change work don't forget to have this system reset.
You can find discount coupons online that can give you savings the next time you bring your MINI Cooper to a service center for an engine oil change. You can also check with your local MINI Cooper dealer if there is any promo going on. A common promo of MINI Cooper dealers is to offer other services like tire rotation and vehicle inspection along with an engine oil change.
You can also do the oil change yourself if you want to save a few bucks. You will need the following tools—oil filter kit, 13mm socket, 36mm socket, a large oil pan, a new drain plug, and about 5 quarts of oil.
The entire process should take you less than an hour. Most motorists use synthetic oil, but it would still make sense if you check first with a MINI Cooper technician about the type of engine oil appropriate for your vehicle.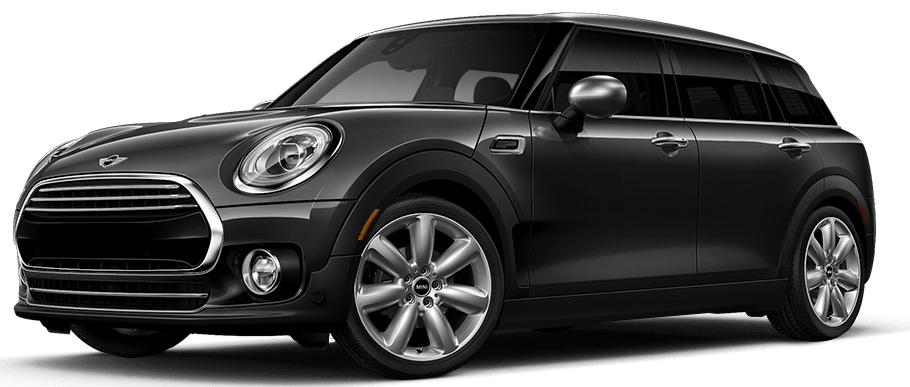 Other Things to Know Regarding MINI Cooper Oil Changes
After changing the engine oil, you will need to reset the oil change warning system.  Press the trip reset button with the ignition off.  An odometer display will show the current service interval status. Once you see the service and inspection lights, release the trip reset button.  Press it again and hold for around 5 seconds to reset the lights. The display will show "RST" if you perform it correctly. Then press the trip reset button again, and the new status should show within 5 seconds.
But then again, an engine oil change at a service center should not cost you a fortune. Hence you may want to bring your MINI Cooper to a nearby shop for this type of work.
How to Save on MINI Cooper Oil Change
Saving on your MINI Cooper oil change is easier than ever. Your first step to savings is by visiting our coupons page. There you will find links to most service centers official coupons page. Simply select the one you would like to take your car to and view their specials. You can also search for MINI Cooper oil change coupons on Google. Lasty you can always just give your local service center a call and ask for the monthly specials.
For more information on MINI Cooper oil change, please visit www.miniusa.com.
Join the Discussion
[anspress]