The average cost for a Mitsubishi oil change may range between $26.99 for Conventional Oil Change and $69.99 for Synthetic Oil Change. For more information and how to save on Mitsubishi oil changes, continue reading.
Apart from Toyota and Honda, the name Mitsubishi is the brand most often associated with Japanese automobile technology. Mitsubishi sedans are known for being family-friendly with enough cabin space to sit a family of five. Mitsubishi vehicles are also well-loved for being fuel efficient and easy to drive.
Mitsubishi vehicles are also well regarded for their durability. Mitsubishi cars as old as 20 years are not an uncommon sight in the city, proof of how durable these Japanese vehicles are. You can prolong the life of your Mitsubishi by having its engine oil regularly replaced, following intervals recommended by the Japanese car maker.
Below are the latest estimated Mitsubishi oil change prices.
Service
Cost
Mitsubishi oil change prices may vary by location, as well as the model & year of the car. Call your local certified Mitsubishi dealership for their official prices. Also check below on how you can save on your Mitsubishi oil change.

Oil Change

Conventional Oil Change
$34.95
Synthetic Blend Oil Change
$49.95
Full Synthetic Oil Change
$64.95
Mitsubishi Oil Change
Older Mitsubishi cars, or those aged 10 year or more, should have its engine oil changed every 3,000 to 7,500 miles.  Newer models or those that were released in 2010 and onwards can have their engine oil replaced after 10,000 miles.
But there are a lot of things that can affect the oil change interval of Mitsubishi vehicles. Driving conditions, for one, can either lengthen or shorten the oil change interval. If you drive in dusty and dirty roads most of the time, then it is likely that you will have to see a service technician more regularly.
Your driving habits can also affect the Mitsubishi oil change intervals. If you're fond of using your Mitsubishi  Lancer for carrying heavy loads, then you may have to change its engine oil more frequently. The same goes if you always find yourself in stop-and-go traffic, or you like to idle your car.
Mitsubishi cars are equipped with an oil change level indicator. This display will tell you when it is time to bring the car to a local Mitsubishi service center. Of course, you can always change the engine oil yourself. You'd need a few tools though like a wrench set, oil filter, 5 quarts of engine oil, and an engine drain pan.
While you will be able to save a few bucks by doing an engine oil change at home, you might miss out on the opportunity to have a technician look at your engine and detect potential trouble spots.  It is not surprising why a lot of motorists opt to have a certified Mitsubishi technician change their vehicle's' engine oil.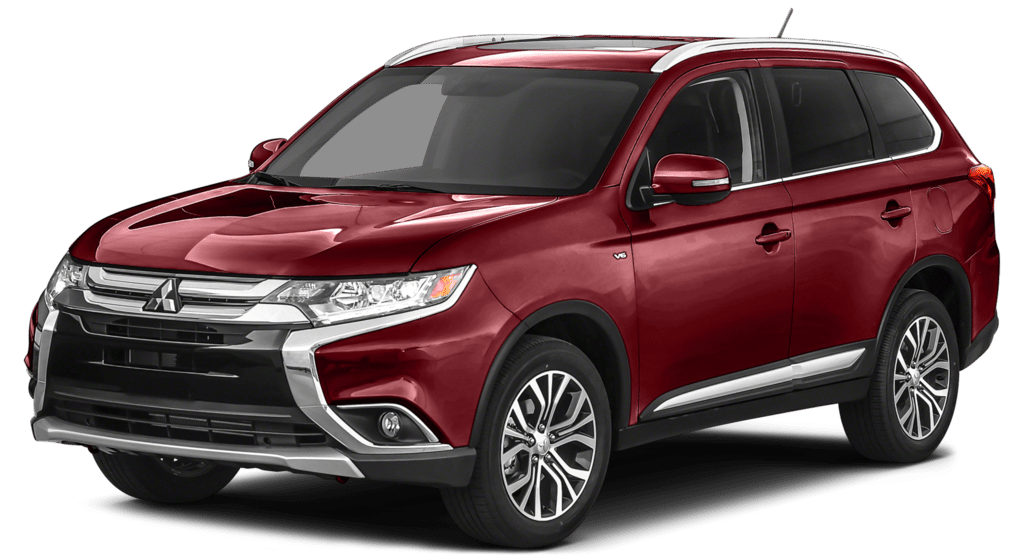 Other Things to Know Regarding Mitsubishi Oil Changes
You can visit the Mitsubishi website (www.mitsubishicars.com) to know when your car needs an engine oil change. Simply put in the necessary details like the make and model year of your car, and a web page will show your oil change schedule.
In case you do the oil change at home, it is important to reset the oil life light indicator. You can refer to the owner's manual on how to reset it.
Mitsubishi cars are powered by advanced engines that should last for a long while. You can do your share in ensuring the longevity of your Mitsubishi car by having its engine oil changed at recommended intervals.
How to Save on Your Mitsubishi Oil Change
Saving on your Mitsubishi oil change is easier than ever. Your first step to savings is by visiting our coupons page. There you will find links to most service centers official coupons page. Simply select the one you would like to take your car to and view their specials. You can also search for Mitsubishi oil change coupons on Google. Lasty you can always just give your local service center a call and ask for the monthly specials.
For more information on Mitsubishi oil change, please visit www.mitsubishicars.com.
Join the Discussion
[anspress]