The average cost for a Volvo oil change may range between $29.99 for Conventional Oil Change and $59.99 for Synthetic Oil Change. For more information and how to save on Volvo oil changes, continue reading.
Today's cars use the latest technologies to make them stand out, and nowhere is this more true than with Volvo automobiles. Since the company was founded it has become one of the pioneers in implementing safety features and performance enhancements.
Apart from fusing safety, space and innovation, Volvo cars are fuel efficient. Your vehicle's performance will be further enhanced with proper maintenance and care. Volvo engines are among the most durable in the market, but it's not exactly invincible. Fortunately you can take steps to prolong its life without spending a lot of money.
Below are the latest estimated Volvo oil change prices.
Service
Cost
Volvo oil change prices may vary by location, as well as the model & year of the car. Call your local certified Volvo dealership for their official prices. Also check below on how you can save on your Volvo oil change.

Oil Change

Conventional Oil Change
$34.99
Synthetic Blend Oil Change
$49.99
Full Synthetic Oil Change
$65.99
Volvo Oil Change
The first step is to refer to the manual that came with your car. Volvos have different requirements as far as oil change is concerned, but for standard models it is around 7,500 miles or with the newer models, every 10,000 miles. However this is only a general guideline and other factors come into play.
For instance, more frequent oil change will be necessary if you make frequent short trips in cold weather (under 10 miles), and you'll also want to inspect the oil if the car is stuck regularly in stop and go traffic and you drive in dusty conditions. Under these circumstances it's better to check the oil if replacement is needed or if there's a leak.
All Volvo vehicles have an oil or service indicator built in that will notify you when a change is necessary. The features vary depending on the model, but most of them track the oil pressure and its quality, and if it goes down to a certain level, a display message will appear, and this can be very handy especially if you don't get the chance to inspect the oil regularly.
Changing improves car performance, but that's not the only way you can save money: just go to the official website of Volvo and look for the link to the dealership where you bought the car. You'll be taken to its website where you check out the latest promos and service discounts.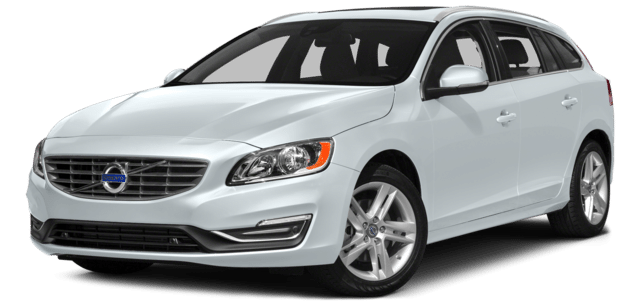 Other Things to Know About Volvo Oil Changes
The oil indicator button works a bit differently for each model, so you should refer to the manual for specific instructions. But regardless of how it looks like, the function is similar: when oil needs to be changed or serviced, a light will flash or a message will be displayed. After you change the oil, reset the indicator because failure to do so could result in inaccurate readings. For the S40, S60, S70, and S80, set the ignition to I (ACC), then press and hold the trip odometer reset button. After 2 seconds, set the position to II and keep the reset button depressed until the trip odometer blinks and appears again.
For Volvo 2003 models and up, a yellow light will lit up, indicating it's time to release the button. As the light flashes, let go of the button, and you will hear a sound confirming the reset.
How to Save on Your Volvo Oil Change
Saving on your Volvo oil change is easier than ever. Your first step to savings is by visiting our coupons page. There you will find links to most service centers official coupons page. Simply select the one you would like to take your car to and view their specials. You can also search for Volvo oil change coupons on Google. Lasty you can always just give your local service center a call and ask for the monthly specials.
For more information on Volvo oil change, please visit www.volvocars.com.
Join the Discussion
[anspress]